Creating custom formulations for patients of all ages, sizes and species.
At Create, we believe that no two patients are truly the same.
We help you pursue wellness through customized medication.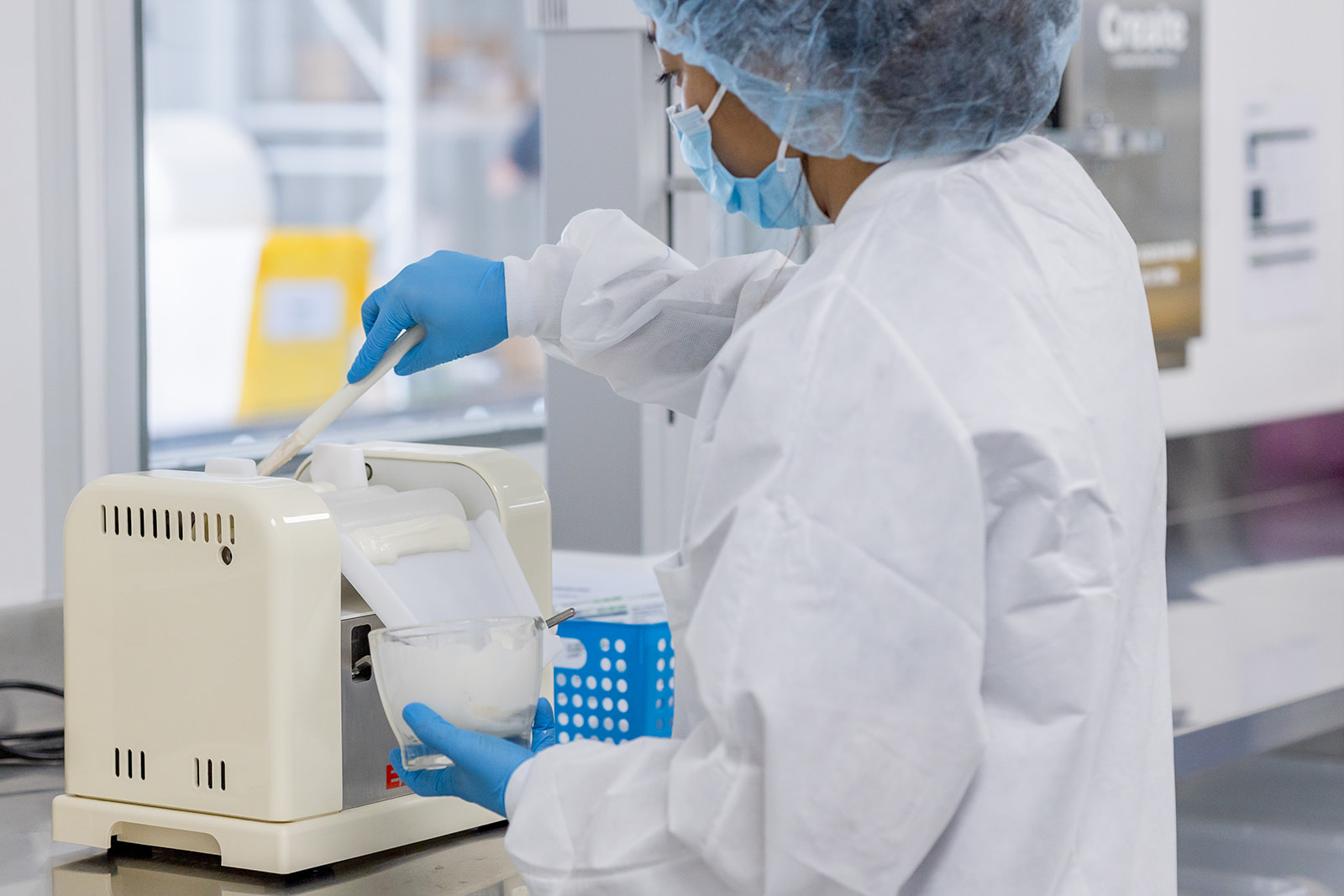 Our laboratories and compounding areas are a nationwide benchmark for compounding pharmacies.
If anyone can make it, it's us! But don't just take our word for it, come in and check it out for yourself. Our window into our lab allows you to watch your individual medication being prepared while you wait!
Pharmacy compounding is much more than mixing medications into bases. Our pharmacists consider the physical and chemical properties of each medication that we use and formulate them into stable pharmaceutically elegant products.
We are a national leader in expedited compounding & we offer priority shipping from coast to coast.
We compound pharmaceuticals under 3 common circumstances: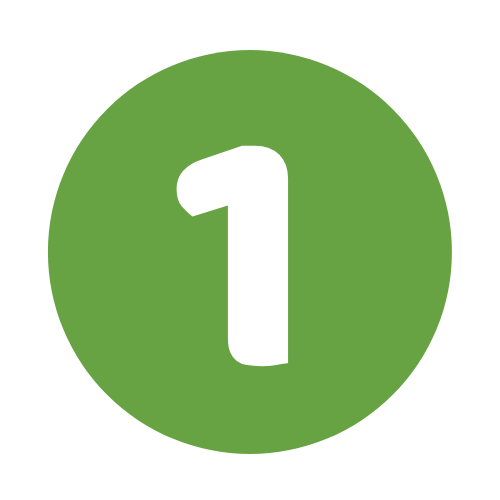 The product needed for a patient is not available commercially. Example: Omeprazole paediatric suspension.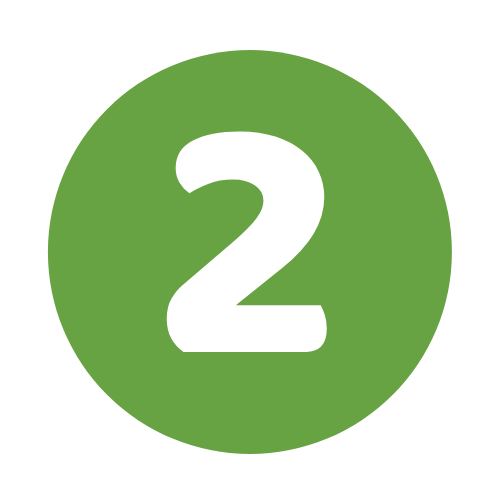 The commercially available product contains inactive ingredients that the patient is sensitive to.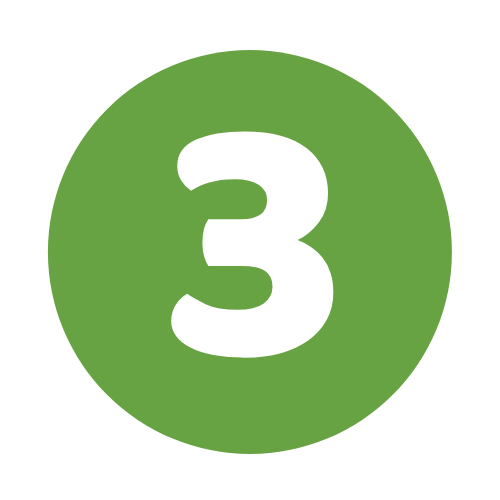 The commercially available product is discontinued or on back-order.
Protecting our staff and the public is key to compounding potentially hazardous medications including cytotoxic, teratogens and other hazardous compounds. We protect our staff by:
• Using the highest standard personal protective equipment
• Compounding hazardous products under negative pressure with ventilation
•Providing the highest quality ventilation system available
• Minimizing contamination by following strict cleaning protocols.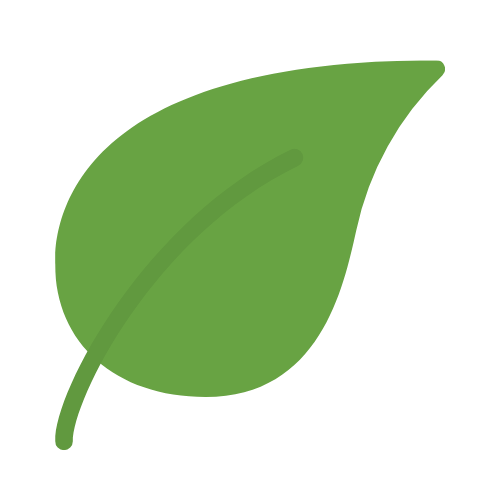 Please reach out to us today to learn more about compounded medication.